Quality, Service, Response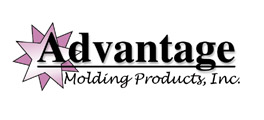 SAMPLE -INFORMATION REQEST FORM

Please use this form to request further information or samples of any of our products. Mark the check box below if you wish to join our mailing list.

List your questions or sample request here:

Advantage Molding Supplies INC
Plastic Closures | Autosampler vials | Chromatography Supplies
Copyright 2010 Advantage Molding Products, Inc.: Vial Rack.  All Rights Reserved.